Ini Daftar Peraih Medali Cabang Olahraga Esports SEA Games 2021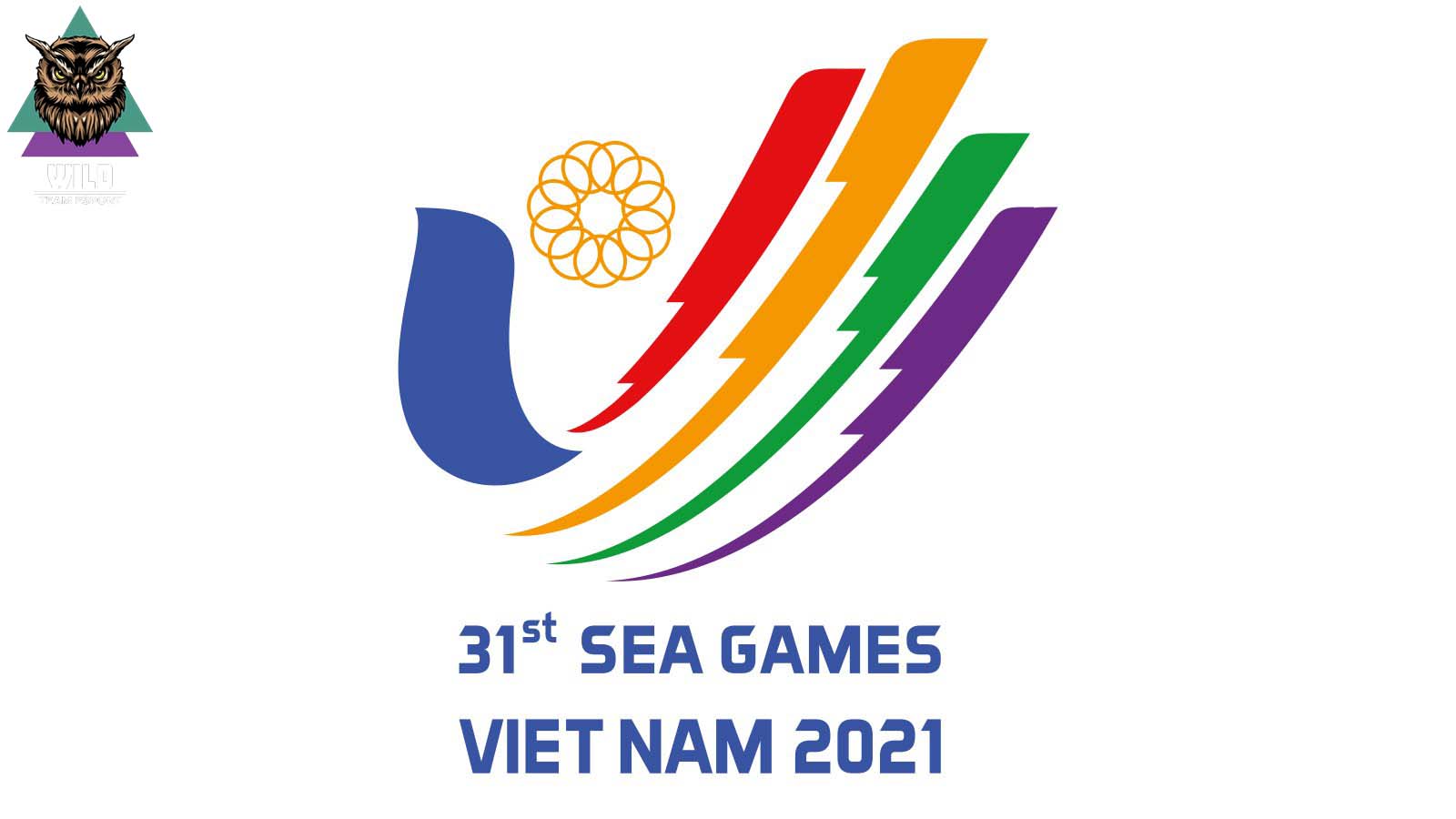 jadwalesports – Ajang SEA Games 2021 Vietnam sudah selesai pada Minggu (22/5/2022) waktu setempat.
Sekitar 10 Gold Medal diperebutkan pada cabang olahraga esport SEA Games 2021 ini, di mana keseluruhannya si tuan-rumah Vietnam jadi yang terbaik di cabang olahraga esport ini.
Terdaftar Vietnam sukses meraih 4 Gold Medal sepanjang ajang SEA Games 2021 ini.
Empat emas itu didapat dari nomor PUBG Mobile Solo, Crossfire, League of Legends PC, dan Wild Rift Men.
Disamping itu, Vietnam mengumpulkan 3 Silver Medal dari PUBG Mobile Team, FIFA Online 4, dan Arena of Valor.
Sementara itu, Indonesia tampil optimal dengan sukses memperoleh 2 Gold Medal, 3 Silver Medal, dan 1 perunggu.
Gold Medal didapat dari cabang PUBG Mobile Team dan Free Fire, sedangkan Silver Medal didapat dari MLBB, Free Fire, dan PUBG Mobile Solo.
Perolehan itu tentu saja lebih baik dibanding perolehan gelaran SEA Games 2019 lalu.
Pesaing esport Indonesia di Asia Tenggara, Thailand dan Filipina, memperoleh masing-masing 2 Gold Medal.
Dan negara serumpun, Malaysia cuma sanggup medapatkan 3 Bronze Medal pada gelaran SEA Games 2021 ini. turnament esport
Berikut adalah jejeran peraup medali pada SEA Games 2021 cabang olahraga esport:
Free Fire
Gold Medal : Indonesia 1
Silver Medal : Indonesia 2
Bronze Medal : Thailand 2
FIFA Online 4
Gold Medal: Thailand
Silver Medal: Vietnam
Bronze Medal: Malaysia
League of Legends PC
Gold Medal : Vietnam
Silver Medal : Filipina
Bronze Medal : Singapura
Wild Rift Men
Gold Medal: Vietnam
Silver Medal: Thailand
Bronze Medal: Singapura
Wild Rift Women
Gold Medal: Filipina
Silver Medal: Singapura
Bronze Medal: Thailand
Crossfire
Gold Medal: Vietnam
Silver Medal: Filipina
Bronze Medal: Indonesia
PUBG Mobile Solo
Gold Medal: ViCoi – Vietnam
Silver Medal: Alan – Indonesia
Bronze Medal: Stoned – Thailand
PUBG Mobile Team
Gold Medal: Indonesia 2
Silver Medal: Vietnam 1
Bronze Medal: Malaysia 1
Mobile Legends
Gold Medal: Filipina
Silver Medal: Indonesia
Bronze Medal: Singapura